March Highlights
---
---
March has been a wonderful month filled with lots of laughter and fun! Here are a few Highlights from this month!
Arts and Crafts!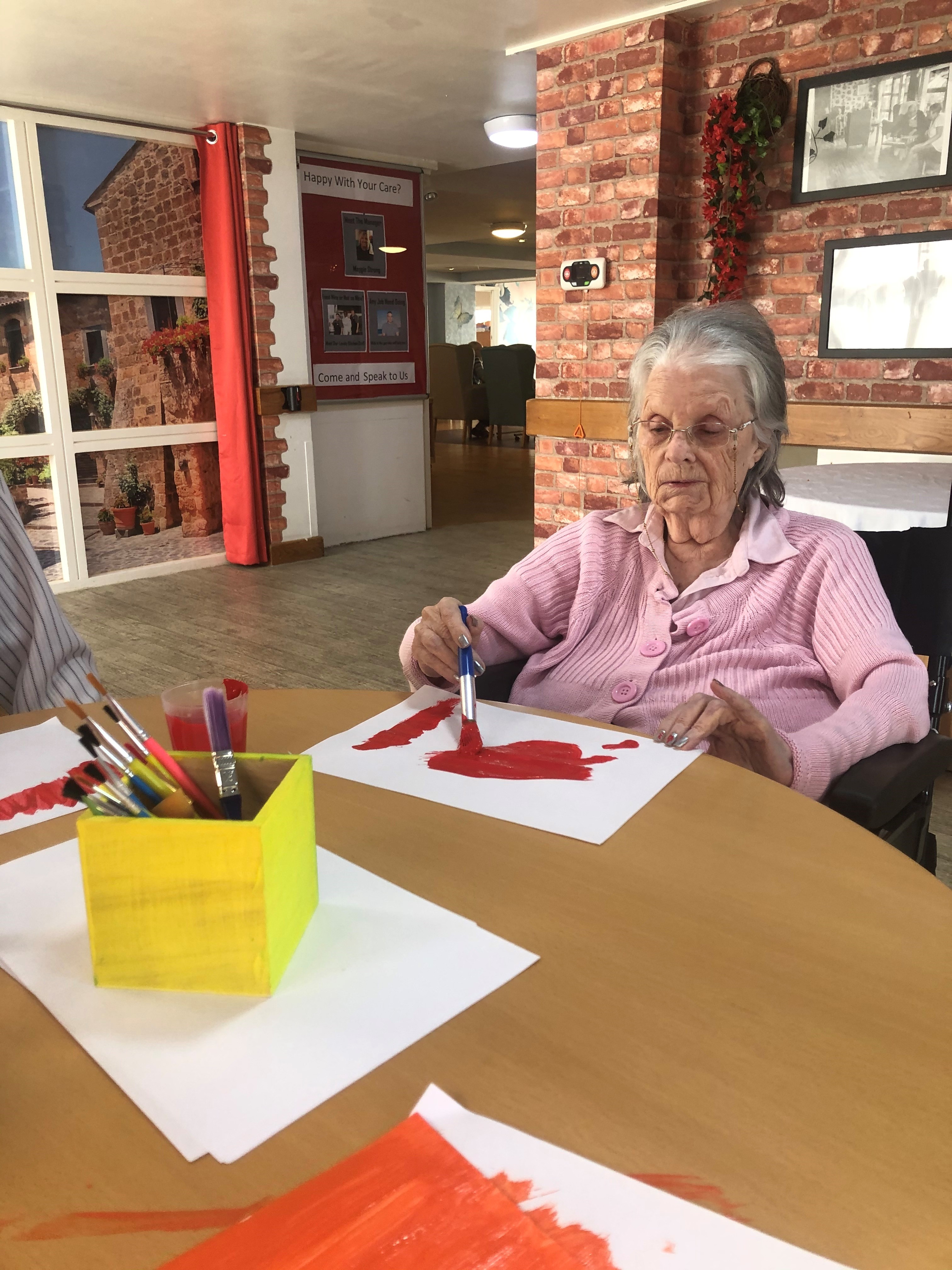 Lots of Baking and Cooking!
St Patricks Day Celebrations!
Our Tea and Coffee Mornings!
Please visit our Facebook Page for more of our activities that take place within our special home.
---
---
Posted on 29th March 2021
---
Posted in